Fishing Village VI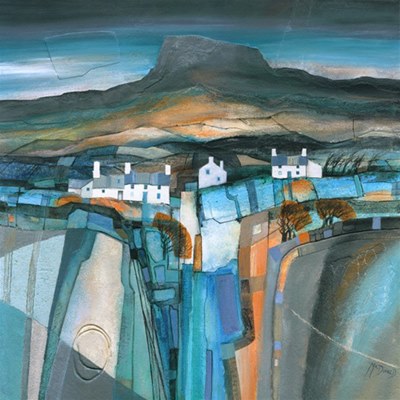 Moorland Fields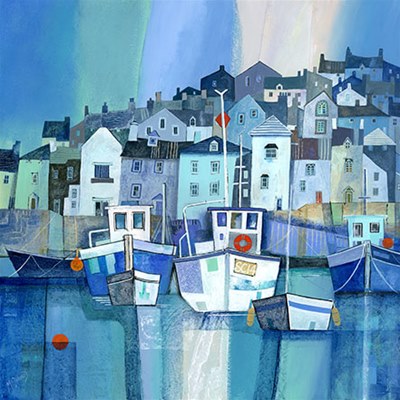 Dartmouth IX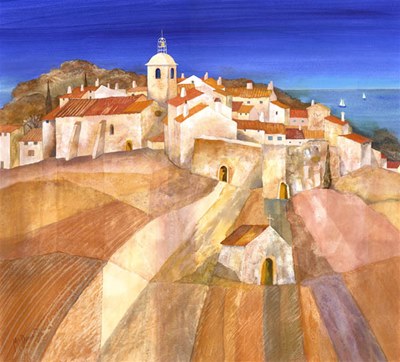 Ramatuelle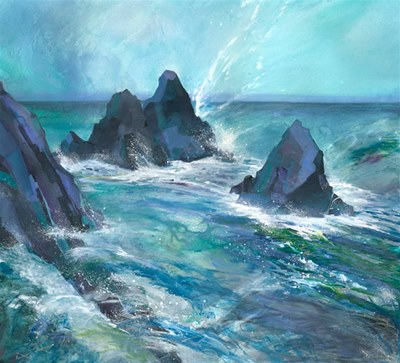 Stack Rocks I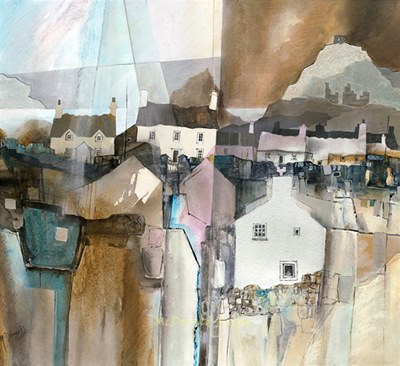 Village IV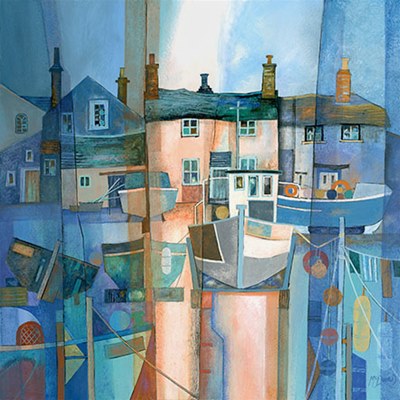 Fishing Village VII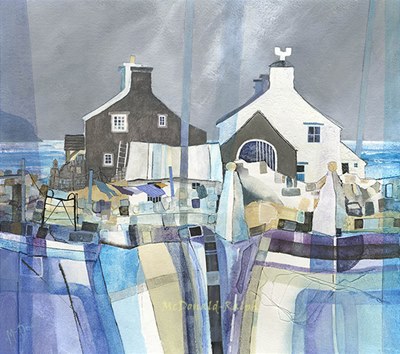 Fisherman's Cottage II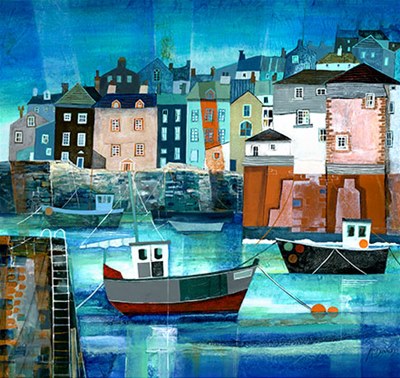 Dartmouth XI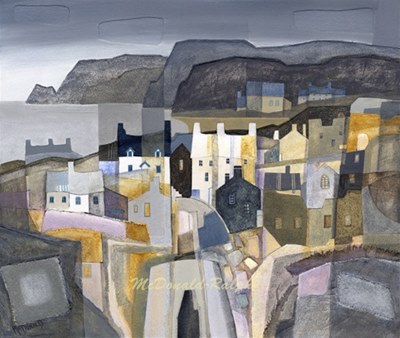 Fishing Village IV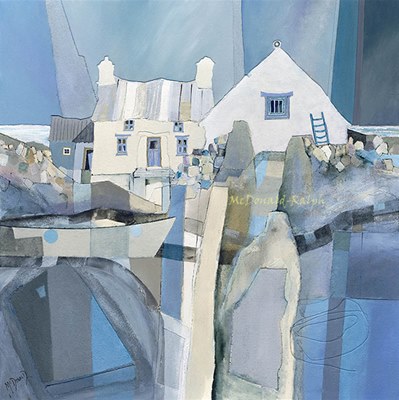 Fisherman's Cottage I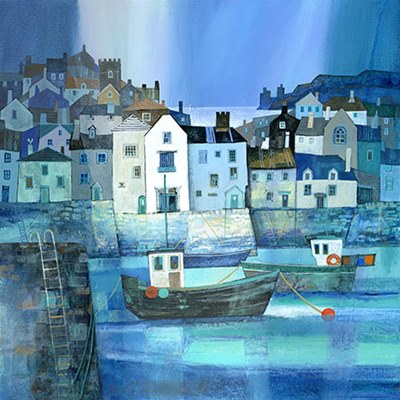 Dartmouth X


From her home on the north coast of Pembrokeshire, to the Scottish Highlands and the remotest shores of the British Isles, Gillian seeks out the dramatic locations that inspire her Romantic, Contemporary and Atmospheric images.

From her hideaway in Provence, she conjures with the hot hues of southern Europe that permeate her Mediterranean paintings.

Gillian's artistry is rich in romance, drama and atmosphere. It evokes isolation and solitude and focuses on the interplay of light and the natural environment.

Coupled with her bold, mixed-media use of colour, these are the hallmarks of her highly sought-after work, brought together as The McDonald Collection.